Manhole Cover Cork Trivet-Pittsburgh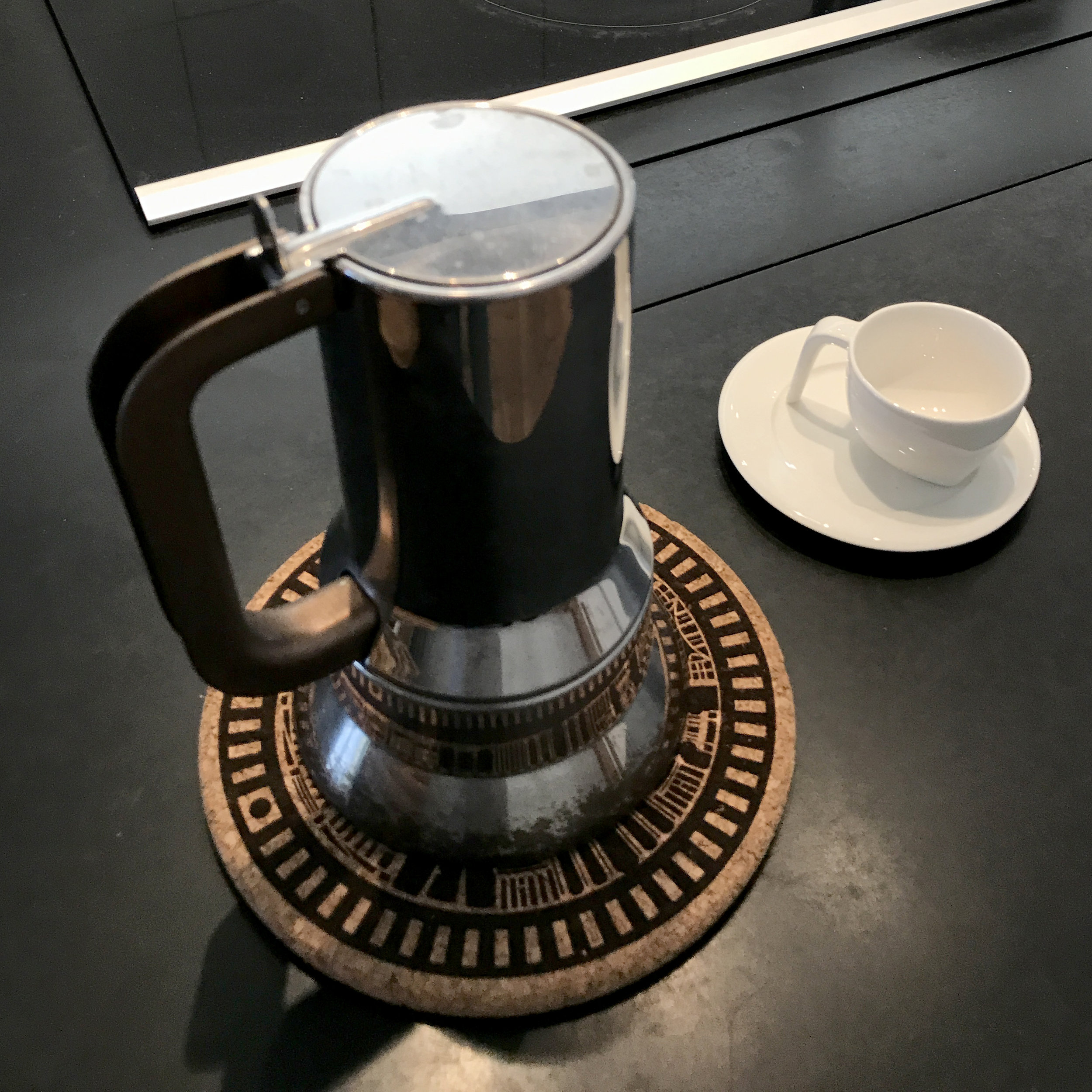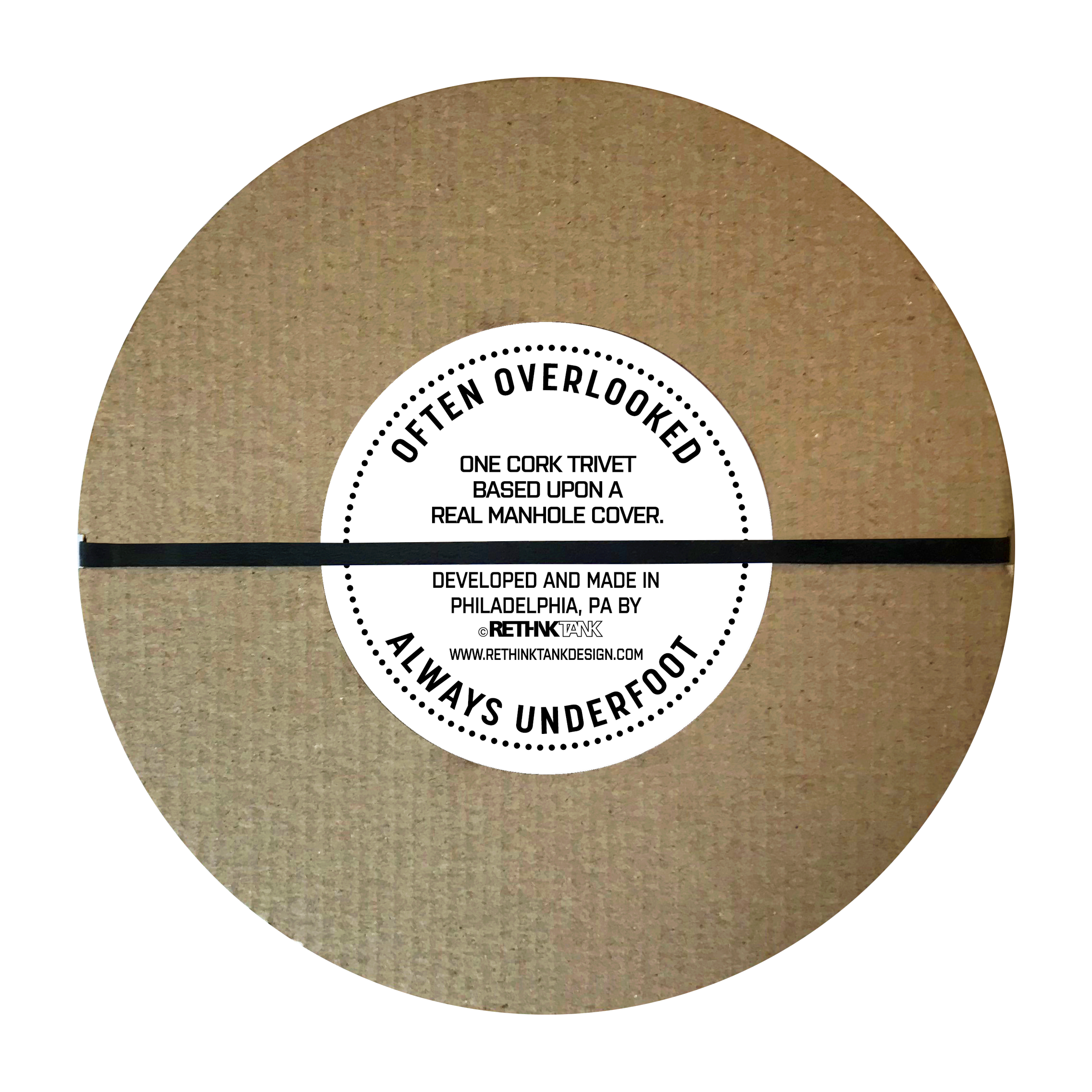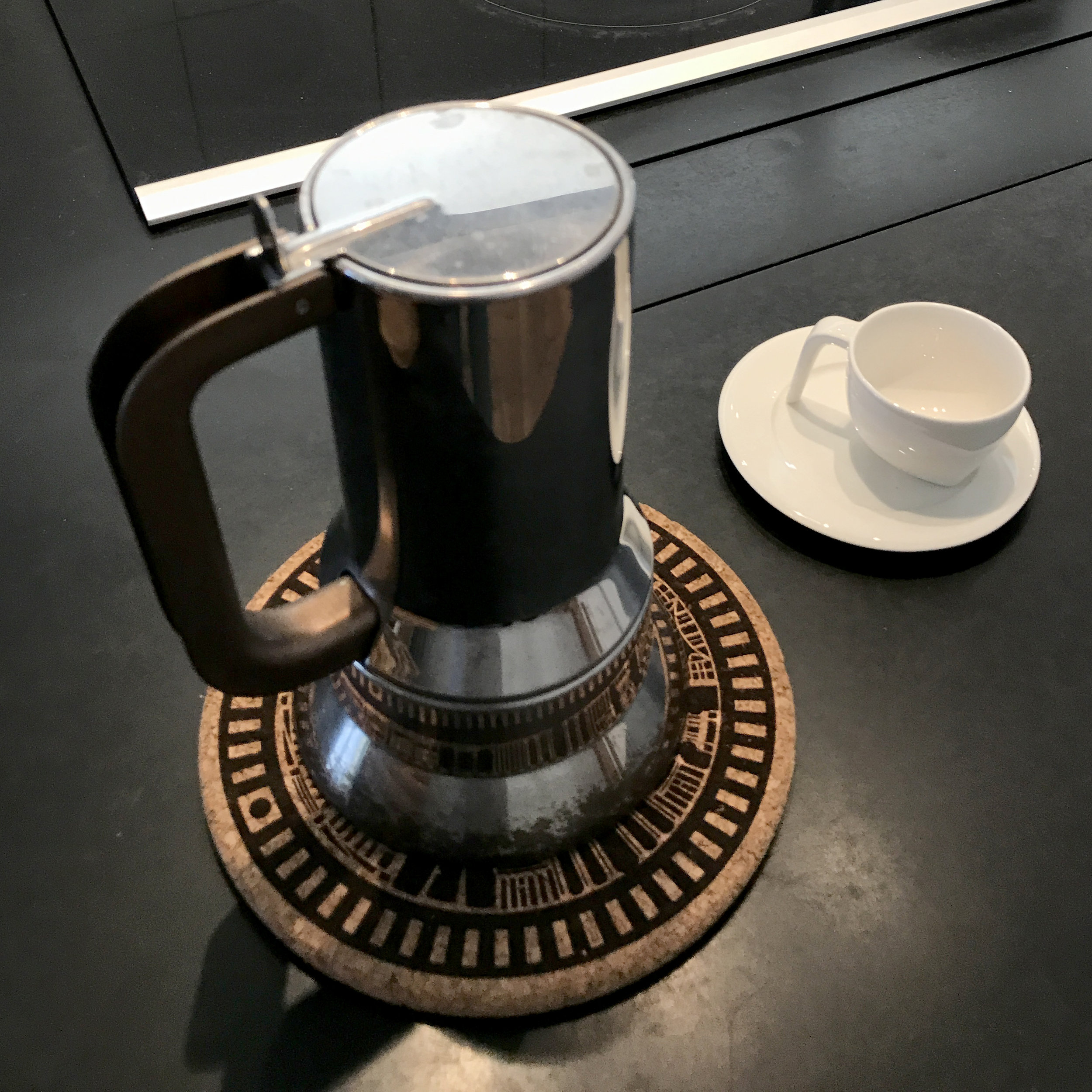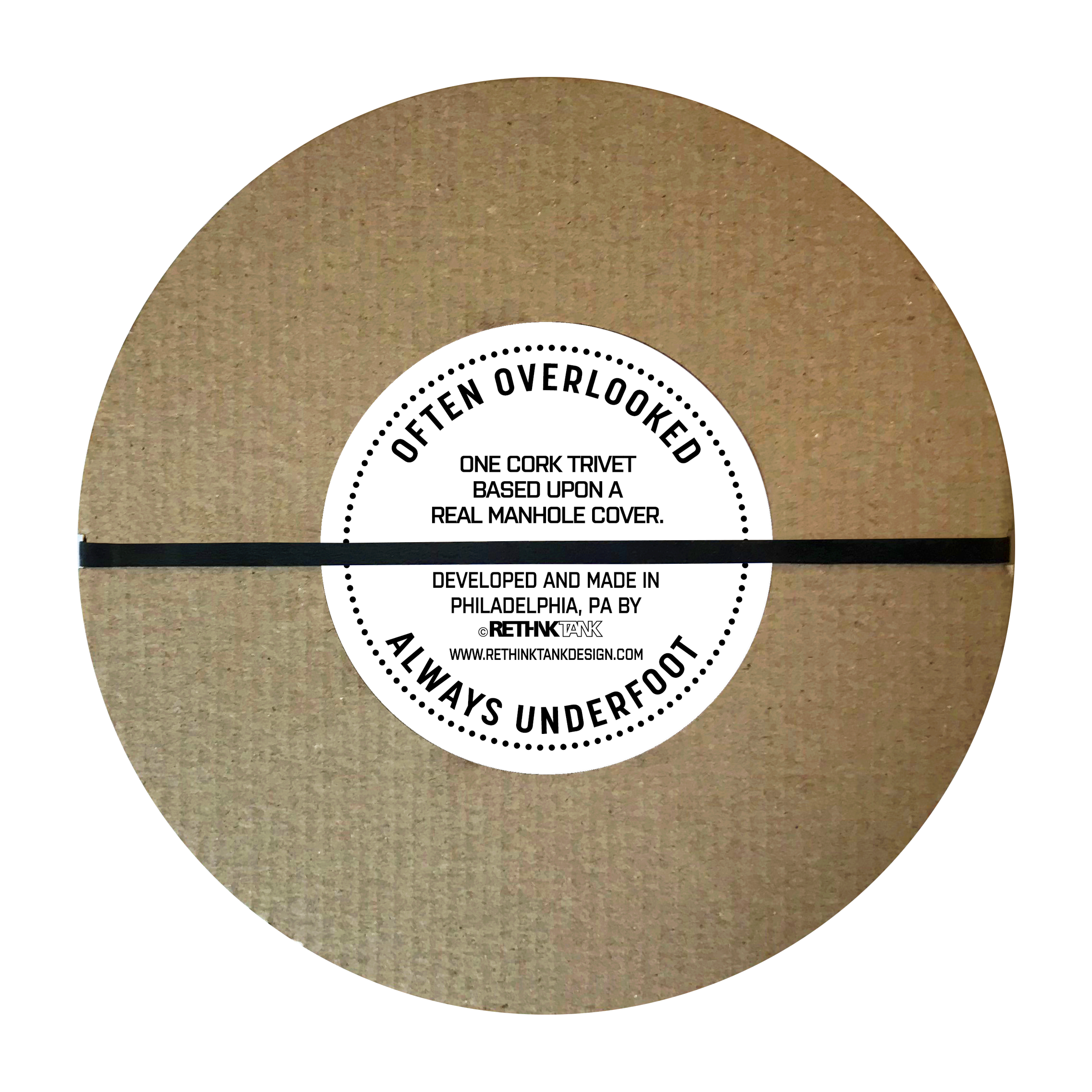 Manhole Cover Cork Trivet-Pittsburgh
Pennsylvania's second city, Pittsburgh was founded in 1794 at the juncture of three rivers, the Allegheny, Monongahela, and Ohio. The Steel City has 446 bridges and was the cauldron of metal work in the United States for over a century. Pittsburgh's ethnic diversity and emphasis on higher education has positioned the city well for the future. The Duquesne Light Company manhole cover features radiating, stepped bolts of light; a decent metaphor for the city's tech savvy.
The synagogue shooting in Pittsburgh where 11 people lost their lives is the result of anti-Semitism and ignorance. The shooter specifically denounced HIAS, which has helped to resettle refugees in the US for over 130 years, including my own family members. For every purchase through November 27, 2018 that includes a Pittsburgh trivet, we'll donate 20% of the total proceeds to HIAS. The donation will be noted via your provided email.
"We all have three cities: the one in which we grew up, the one where we live and the one in which we wished we live."-Alan Furst
Put a functional memento of your favorite city on your table with a manhole cover in the form of a cork trivet. Each trivet replicates a real manhole from a city permanently etched into cork.

Each cork trivet is nearly 3/8" thick and about 7-1/4" in diameter. The engraving method has incredible detail and tactility. Fabricated from sustainable Portuguese cork and packaged from upcycled cardboard in Philadelphia, PA USA.
Shipping is free with any two orders or more (trivets and/or coasters.) Mixed styles and/or types. For example: NYC Coasters and a Budapest trivet ships free. Or a Philly Phever coaster set and a Grand Tour Coaster set ships free. Or a Hamburg trivet and a Roma trivet ships free. Or two Paris trivets and a Miami trivet ships free. We could go on….
Any single item order only is $3 shipping. See the International Shipping Options.
Cork is a natural material, thus rare aberrations within the etching can occur.
As each one is handmade please allow five business days for delivery.
Listing is for the trivet only. See the coaster sets too.