Manhole Cover Cork Trivet-Munich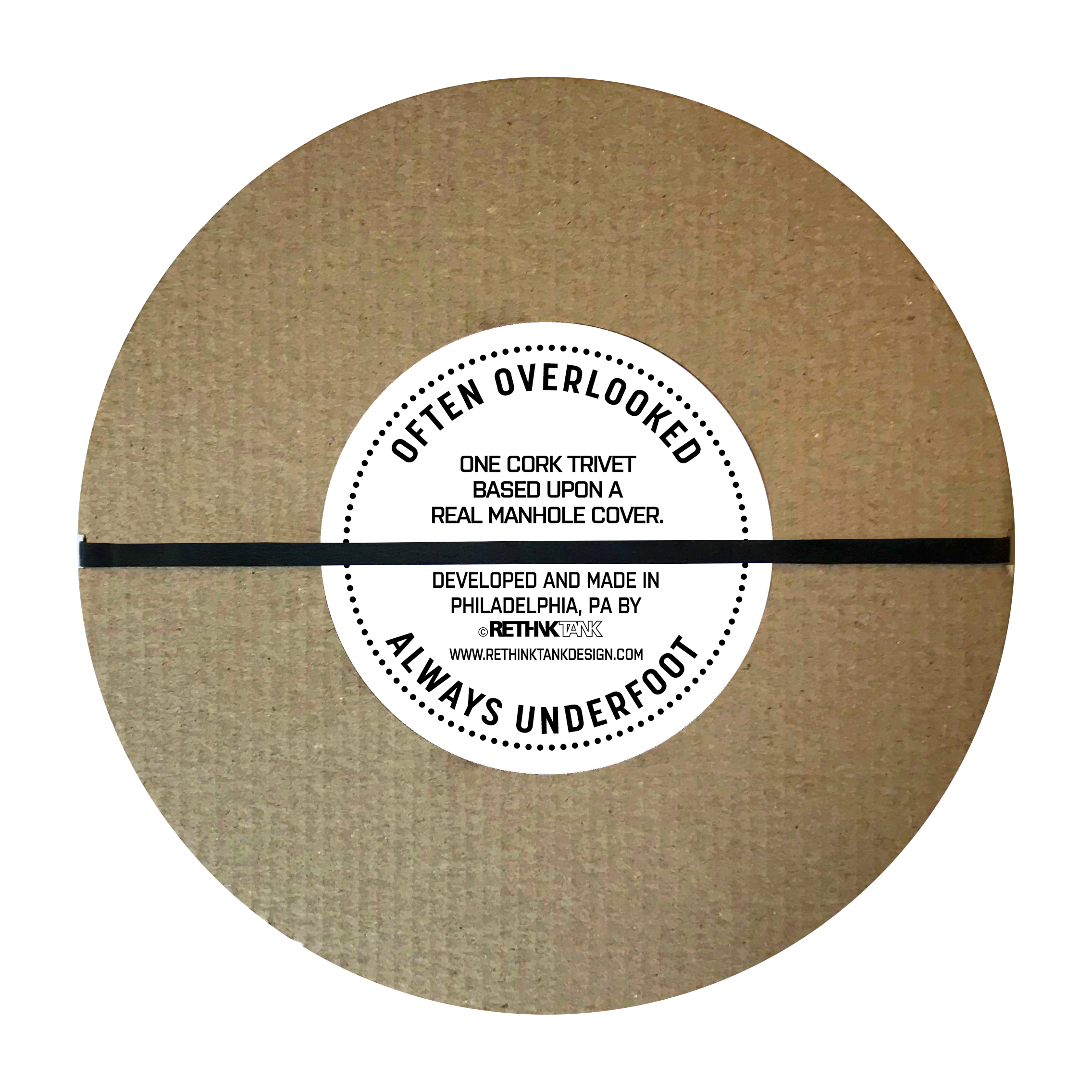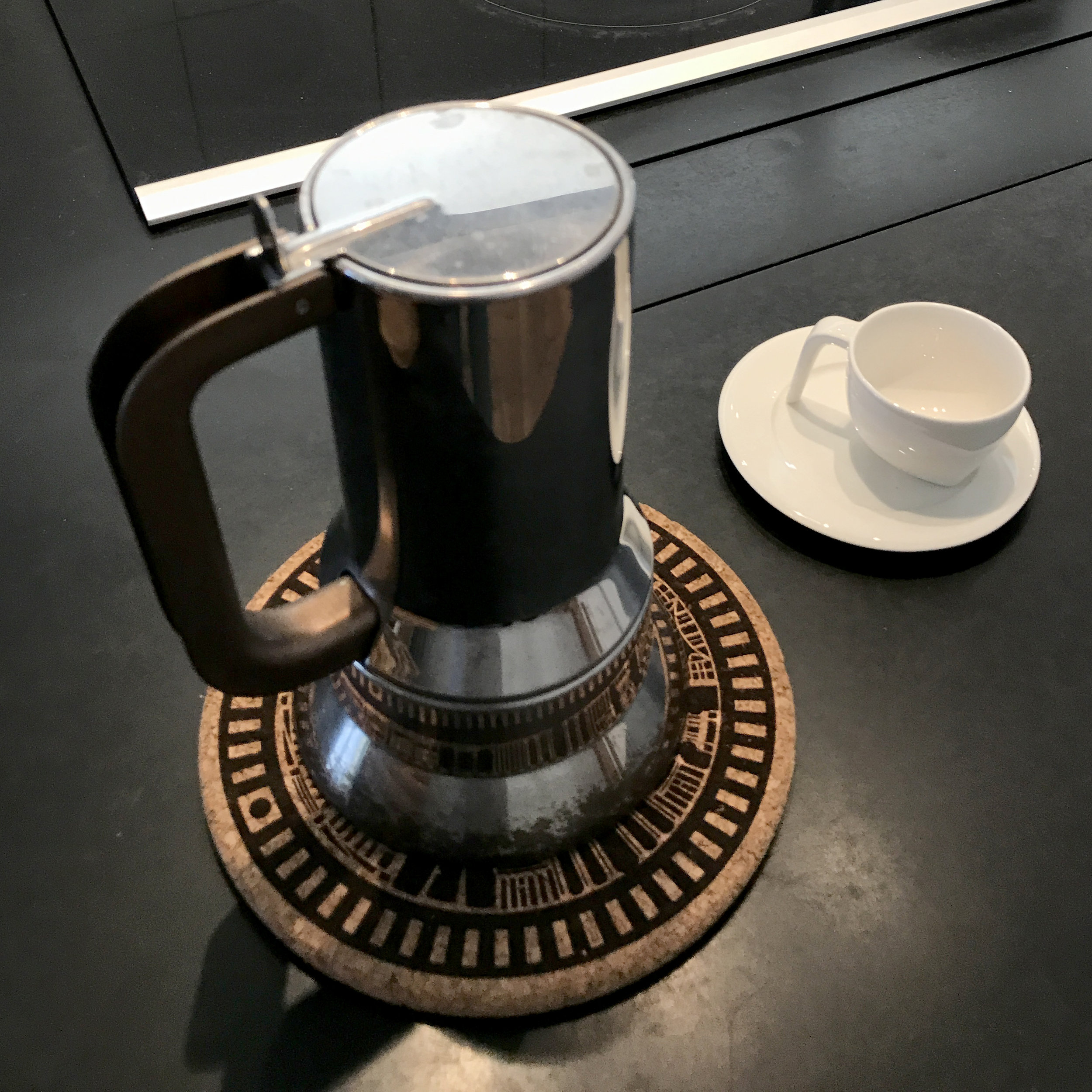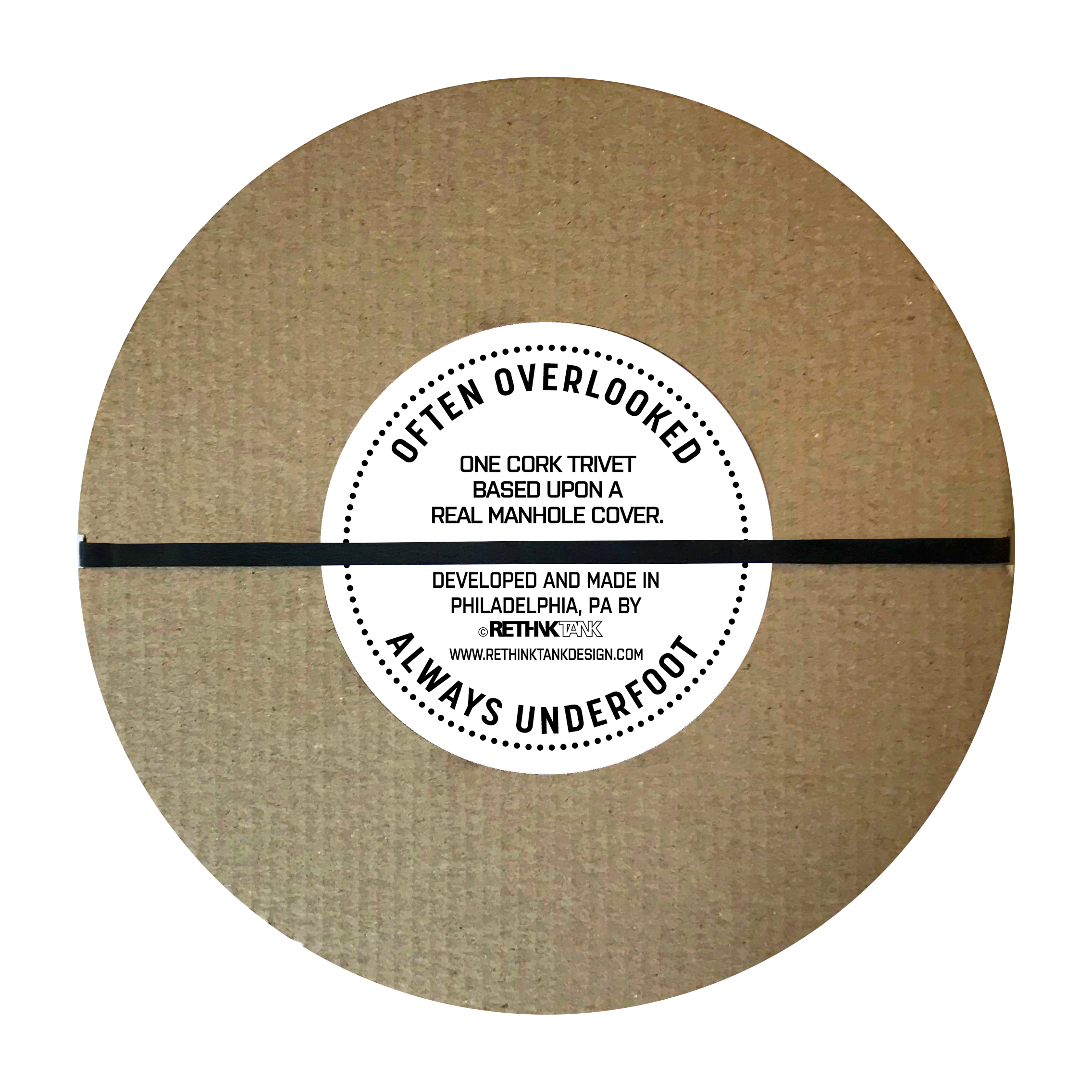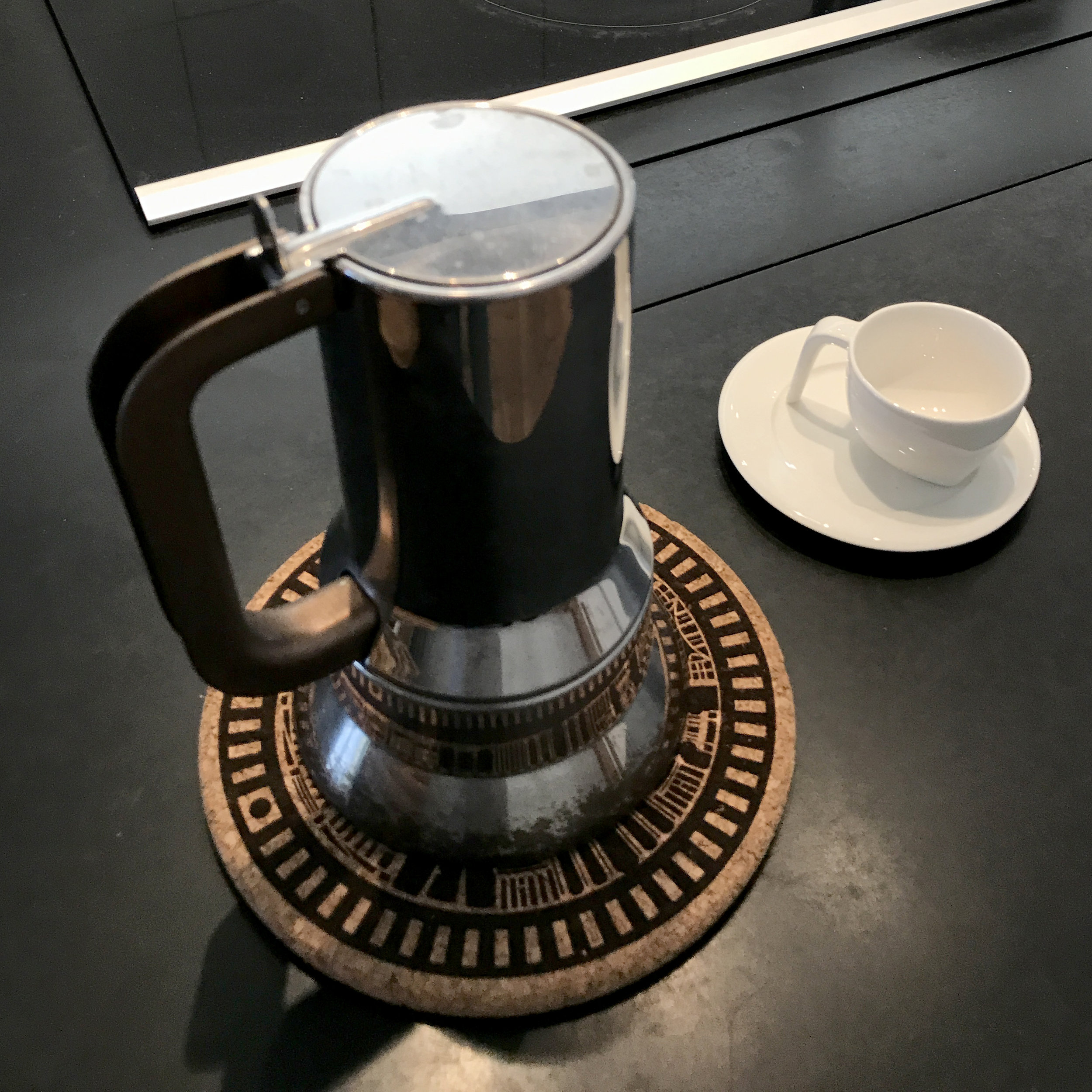 Manhole Cover Cork Trivet-Munich
Munich, founded in 1158, became the capital of Bavaria in 1806. In 1933, Munich became the "Capital of the Movement" by the National Socialists and was also the capital of the Resistance, most notably with Das weiße Band. The manhole cover includes the München Coat of Arms known as the Müchner Kindl, which has a friar holding a book in one hand and, in this case, an Oktoberfest beer in the other. Prost! Part of the Deutschland Über Alles coaster set.
"We all have three cities: the one in which we grew up, the one where we live and the one in which we wished we live."-Alan Furst
Put a functional memento of your favorite city on your table with a manhole cover in the form of a cork trivet. Each trivet replicates a real manhole from a city permanently etched into cork.

Each cork trivet is nearly 3/8" thick and about 7-1/4" in diameter. The engraving method has incredible detail and tactility. Fabricated from sustainable Portuguese cork and packaged from upcycled cardboard in Philadelphia, PA USA.
Shipping is free with any two orders or more (trivets and/or coasters.) Mixed styles and/or types. For example: NYC Coasters and a Budapest trivet ships free. Or a Philly Phever coaster set and a Grand Tour Coaster set ships free. Or a Hamburg trivet and a Roma trivet ships free. Or two Paris trivets and a Miami trivet ships free. We could go on….
Any single item order only is $3 shipping. See the International Shipping Options.
Cork is a natural material, thus rare aberrations within the etching can occur.
As each one is handmade please allow five business days for delivery.
Listing is for the trivet only. See the coaster sets too.