Manhole Cover Magnets: Washington DC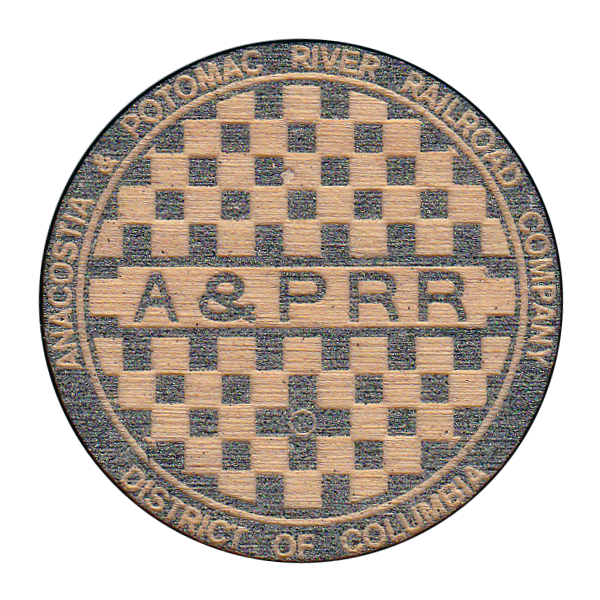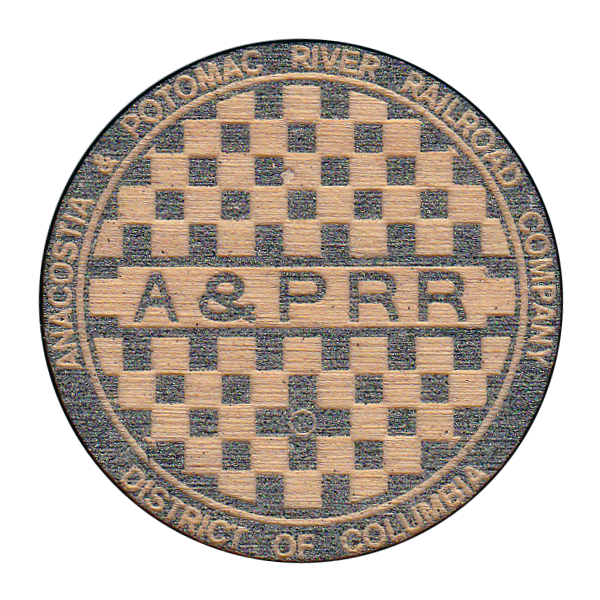 Manhole Cover Magnets: Washington DC
While politics in Washington DC can be repelling, these DC manhole cover magnets are attractive. The set includes District, 1891, Rotary and Anacostia Pacific Railroad.
HANG THAT A+ PAPER ON YOUR REFRIGERATOR WITH A MANHOLE MEMENTO FROM YOUR FAVORITE CITY. EACH MAGNET REPLICATES A REAL MANHOLE COVER FROM CITIES AROUND THE WORLD AND ARE PERMANENTLY ETCHED INTO WOOD.
EACH MAGNET IS 1.75" (45MM) IN DIAMETER AND .125" (3MM) THICK.
THE ENGRAVING METHOD HAS INCREDIBLE DETAIL AND TACTILITY.
INSANELY STRONG NEODYMIUM MAGNETS CREATE A REVEAL OFF ITS MOUNTING SURFACE FOR EASY GRIP.
THE SET COMES IN A CAST IRON FINISH AND ARE FABRICATED FROM SUSTAINABLE BIRCH PLYWOOD.
ALL PRODUCED AND PACKAGED IN PHILADELPHIA, PA USA. SHIPPING WITHIN THE USA IS FREE!
SHIPPING TO CANADA IS $10. SHIPPING TO EUROPE IS $14. OR SEE THE INTERNATIONAL SHIPPING OPTIONS.
AS EACH ONE IS HANDMADE PLEASE ALLOW FIVE BUSINESS DAYS FOR DELIVERY.
LISTING IS FOR THE PACKAGED MAGNET SET ONLY.